Welcome to Central Illinois Inflatables
PHONE CALLS
If you ever get the "phone number is not available" error message when you call, it means our internet is down. Please try again later or you can also send us an email at games@mchsi.com. If every thing is working, we do have an answering machine so you can leave a message. If the phone just rings and we (or the answering machine) do not answer, it means we are on the other line with another customer and we will see that you called on the caller id and will call you back. Thank you
Your First and Best Choice for all Event and Party needs!
Click below to see our response for Covid-19. We have always cared about our customers safety and will continue to do so during these trying times.
HOLIDAY PRICING
Major holidays (and major holiday weekends) are very busy times for us and incur extra expenses for labor and transportation. So anything booked during those times will have a surcharge added to the bill.
SHORT NOTICE RENTALS
Because we load our trailers sometimes a couple of days prior to the date according to the route we will be running, late notice rentals (less than 48 hours) incur extra labor reloading the trailer to add on another item that may fall outside of the route we had planned. We will still take late notice rentals whenever possible but there may be an additional fee for reloading the trailer so they are in the order of delivery. Please feel free to call and check to see if this may apply in your case.
We are Springfield's and Central Illinois' first and best choice for ALL EVENT RENTALS. We have the largest selection of inflatables for all types of events: private or public, church or school, festivals or backyard parties. We specialize in making sure your event or party is perfect for you. We've been in business since 2000 and are a Veteran owned and family operated business. We take pride in providing Safe and Affordable Fun for Everyone, with a large variety of bounce house units, interactive inflatables, games, water slides, concessions, and mobile laser tag in and around the Springfield area. Please see the blue section at the bottom of the page for delivery areas.

All prices listed are for outdoor setups (where we can stake into the grass) and include setup, and take down. Transportation charges will vary by address. Those within 10 miles from our address will have a $15 delivery fee. Please contact us with your address and we will let you know what your fee might be. If your event is indoors, or on asphalt/concrete, there is a sandbag charge per inflatable rented.

Our years of experience and personalized service is what sets us apart from the competition. When you rent from us, you work directly with us, the owners, from booking to the day of your rental so you know that you will be well taken care of.
Personalized Service
We are big enough to give your event an excellent time but small enough to give you personalized service! Because we personally handle everything from setup to tear down, we guarantee you the best experience. We provide affordable fun for everyone and no party is too small, or too big, as we have a wide variety of inflatables and games and can tailor a package to fit your group. Why have the headache of having to pickup, setup, and return an inflatable for your party when you have so many other things to organize and plan for? Let us help make your day go much smoother and do the work for you!

Call us at 217-498-8774 right now and book your rental items so they are held for the date you want!
Check out our New UNICORN combo bounce!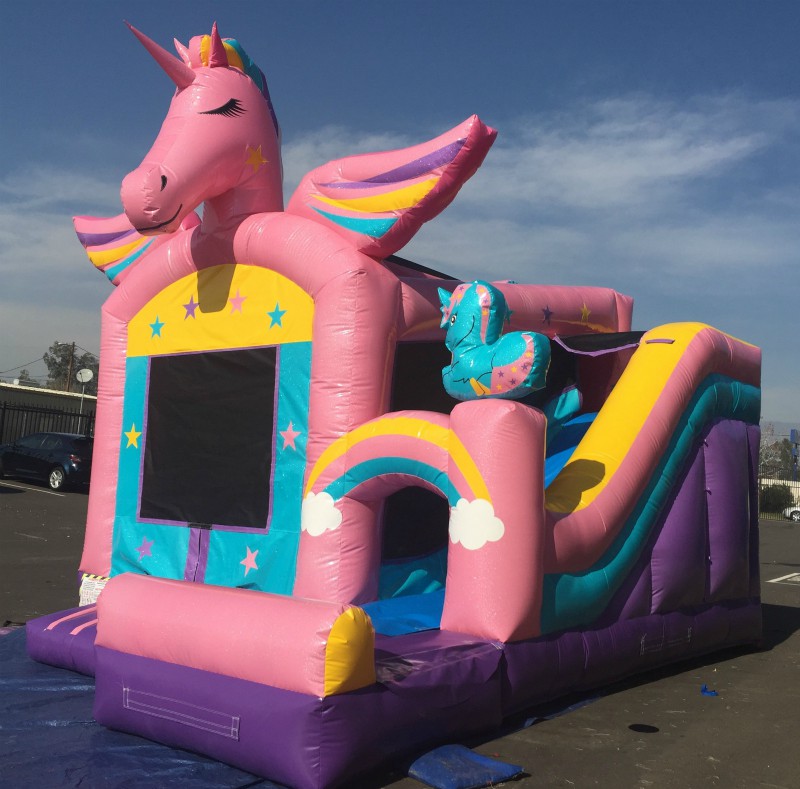 Central Illinois' Best Inflatable Selection
Browse the categories below and click on the tiles or image of any item to see more information. When you find something you like, just give us a call at 217-498-8774 and we will be happy to make your reservation!
Water Fun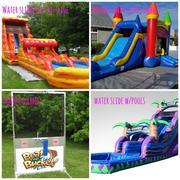 Bounce Houses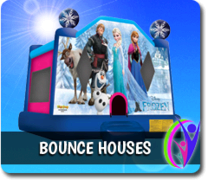 Bounce & Slide Combos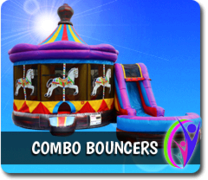 Inflatable Slides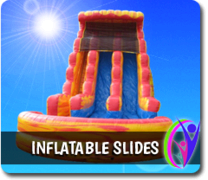 Obstacle Courses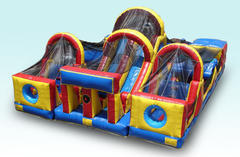 Interactive Inflatable Games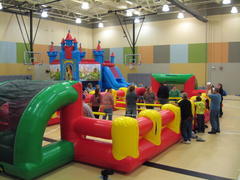 Laser Tag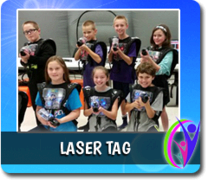 Inflatable Games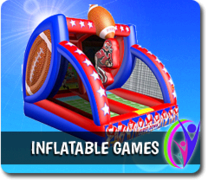 Carnival & Fun Games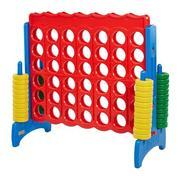 Putt Putt Mini Golf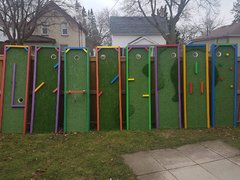 Concessions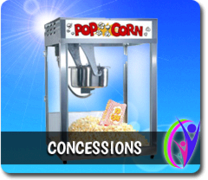 Face Painting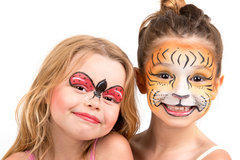 Tattoos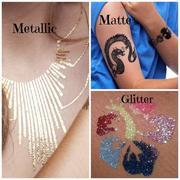 Build A Buddy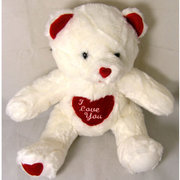 Fundraising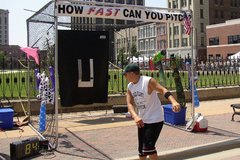 Advertising Inflatables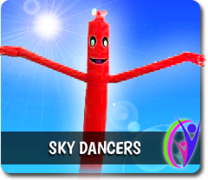 Generator Rentals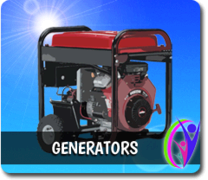 Check out some of the interesting items in our inventory! From large to small, we have it all!