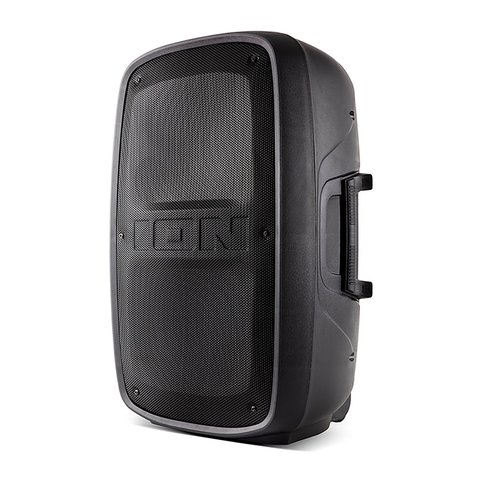 Bluetooth Speaker




To reserve, Call (217) 498-8774 or Email games@mchsi.com. Be sure to include your address & phone # in your email or voicemail.

Need some great sound for your party? Add this Bluetooth Ion speaker and microphone to your party. You provide the music we provide the sound!

Ideal for weddings, parties and performances, this 400W Bluetooth loudspeaker delivers powerful sound. Includes microphone, tripod stand, handles and wheels.
400 watts of dynamic power delivers loud, undistorted output

Big sound for parties, weddings, public speaking, music events or presentations

XLR, ¼", 1/8" and RCA inputs for complete flexibility
Add this Bluetooth Ion speaker to your inflatable rental for only $75.