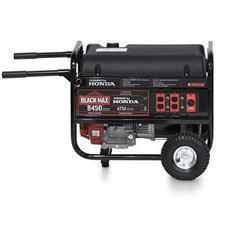 Generator




To reserve, Call (217) 498-8774 or Email games@mchsi.com. Be sure to include your address & phone # in your email or voicemail.

Honda Black Max Generator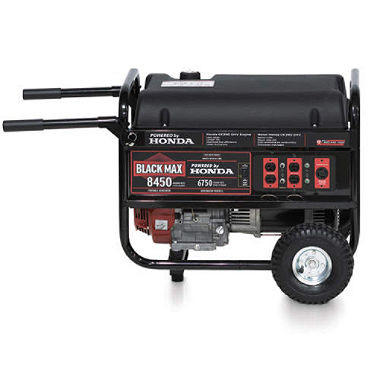 Having a party and need some extra power? Ask about renting one of our generators. The price is $75 plus the cost of gas.