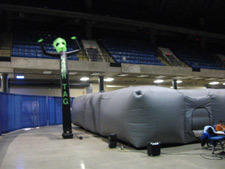 Laser Tag Sky Dancer
Outlets: 1 blower, need 1 separate 20 amp circuit
Price: $75





To reserve, Call (217) 498-8774 or Email games@mchsi.com. Be sure to include your address & phone # in your email or voicemail.

Laser Tag Sky Dancer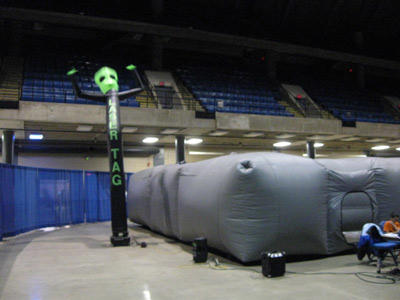 Looking for a way to draw people to your event. Rent our FUN ZONE air dancer! With a bright orange dancer and royal blue lettering, this fun dancer will be sure to make them notice you.

If you are having our laser tag at your event, our ALIEN air dancer will be sure to let people know where the laser tag arena is. Who can resist the draw?

Either air dancer can be rented for just $75

Call us at 217-498-8774 to reserve for your event!